About Our Wood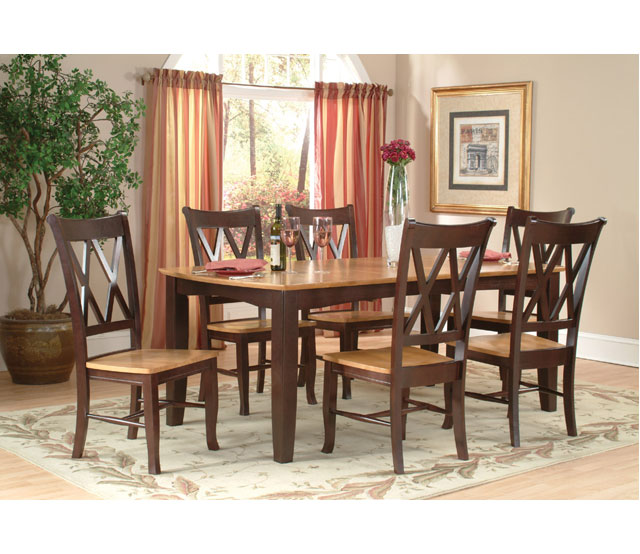 Wood has always been a favorite material for making furniture, and for good reason!
Wood is available in various colors, grains, and hardnesses. It can be cut and shaped into a large variety of attractive designs. Wood is shock-resistant and very durable, generally outlasting synthetic materials. Scratches and nicks are easy to touch up. Wood has lasting value. Genuine wood furniture often grows in value and can be handed down from one generation to the next.
Ready-to-Finish furniture is available in many types of wood, each with special characteristics. Every tree yields lumber with its own grain patterns and character markings—giving each piece of genuine wood furniture a unique personality. You may not be familiar with every type of wood, but all make quality furnishings of various types.
Here are the kinds of woods commonly used to make ready-to-finish furniture: